House Lockout – 24 Hour Locksmith Auckland
House Lockout can happen at the most inopportune time of day, maybe while you're trying to get to work or getting the kids off to school, this unfortunate event can happen at any moment!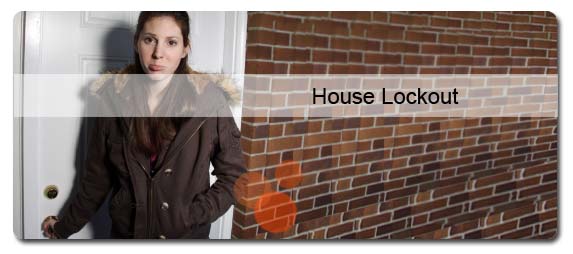 Let's turn this into a blimp in your day rather than a catastrophe.
Call now for a technician to open your house door, he is just minutes away from the second you call us!
Furthermore, you need a professional locksmith who is licensed, insured and bonded. We have an expert,
qualified technicians ready and waiting to assist you. Give us a call at 09 222 1566
Affordable rates
In addition, we offer affordable rates and call out fees because we understand that these things can happen abruptly and without warning. We are here to help you get the best possible outcome.
No time to get the door open? Is everyone running late already? No problem!
Instead of being late for work, you can call us to make an appointment for after your work hours and a technician will be on-site at your required time!
Our customers are #1 and always enjoy pleasant, efficient service during these stressful events to help your day run smoother.
Technicians are insured and bonded
House Lockout Service is always available 24/7  to assist you amid these stressful moments.
For quick service and the best rates out there – Dial Locksmith Auckland at 09 222 1566
24 hour around the clock solutions in any case of emergency, lock repair and or installation.
Reliable Service
Prompt and punctual is our motto.
Our technicians use the proper tools and locksmithing equipment.
Here are some other services we provide:
Lock re-key
Bedroom lockout
Security upgrade
Safe unlock or install
Bedroom lockout
Various security solutions
In addition to our house lockout service, we provide various security solutions based on your home security needs.
Get our free Locksmith Estimate today, and learn more about new ways to enhance your family's protection.