Ponsonby Locksmith – 24 Hour Locksmith
Ponsonby Locksmith – You can't find your car keys? Is that because they are locked in your car? Faaa! No worries, just give us a call and we will be at your side as quick as we can.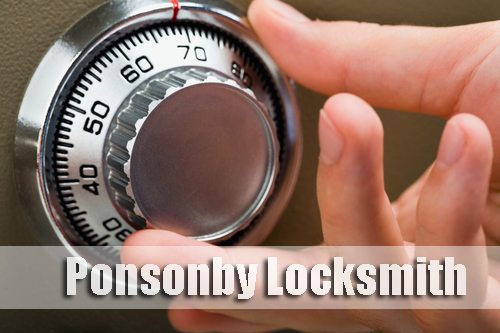 Fast response time – Call us now at 09-222-1566.
Some other services that we, at Ponsonby Locksmith offer you:
24 Hour Emergency Car Unlock Service
Free Home Estimate
Residential Locksmith Service
Great Customer Service
Commercial Locksmith Service
Insured & Bonded
24 Hour Emergency Car Unlock Service
As soon as we can figure out your exact location, we will dispatch one of our technicians directly to you. All of our guys are experienced personable fellows who can handle just about any vehicle there is on the road today. From family cars to luxury makes and models, our guys know their stuff. We are even able to open semi-trucks and R.V.'s.
Residential Locksmith Service
Firstly, we can save you or one of your loved ones if they have locked themselves in a bedroom or bathroom.
Secondly, we also have the option for you to book a free home estimate which will entitle you to a 10% discount on all your home security changes.
Thirdly, we are excited to be able to bring you 3 options from Mul-T-lock when upgrading your home security.
A. In the same way, as your current house locks have a cylinder we can offer you residential cylinder locks that are bump, drill and pick resistant.
B. Another option is to have a digital door viewer giving you a real eye opener as to who is really standing outside your door.
C. Lastly, they have their own version of a key-less entry lock, the ENTR Smart lock which will really surprise those thieves since they won't be able to find any lock to pick in the first place.
Commercial Locksmith Service
Are you in charge of opening a new branch at work? Congratulations!
We, at Ponsonby Locksmith, can take care of everything from your filing cabinet locks to safes, and of course door locks.
Just call us at 09-877-3177, or better yet, book an appointment with us for after all of your doors have been shipped to you and we can put those new locks on them at that time.