Handling a house break-in
Many people have experienced at least once in their life, that someone broke into their property. Whether it's their house, a business place, or even a storage unit. Imagine coming to your home only to find out someone broke into it. Having to face this burglary situation is very inconvenient and upsetting. Also, it's normal to feel scared after such a thing.
Therefore, how are you supposed to handle this?
Our technicians have helped many people feel safe, after someone broke into their house. Moreover, all of our locksmiths have experience in the field so they will definitely know how to help you. Also, we can be there in the shortest time and at the best prices.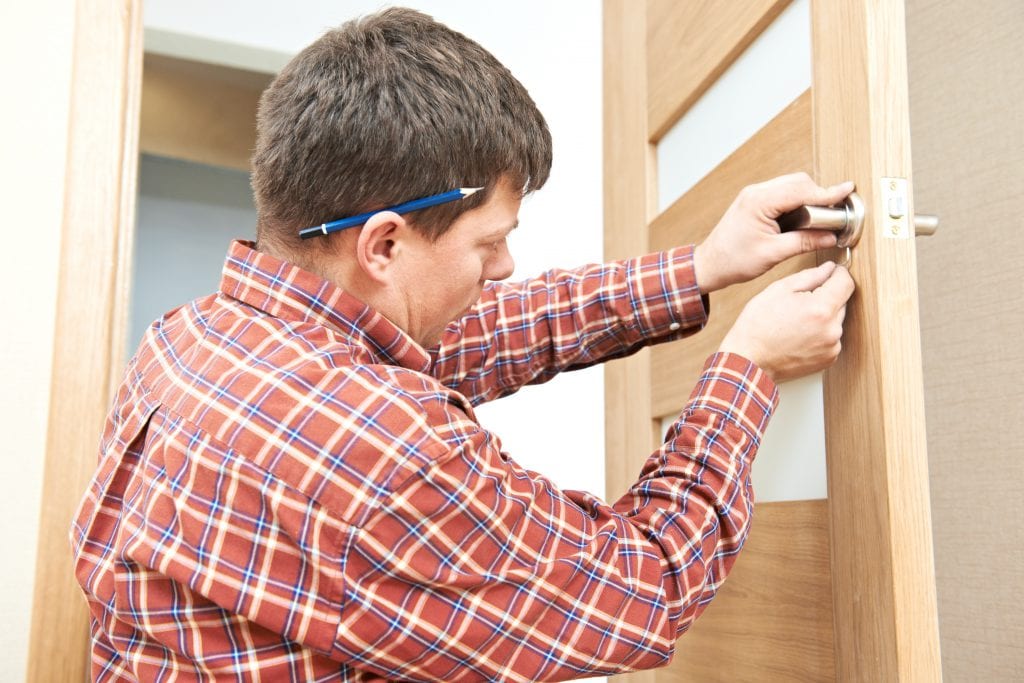 What should you do if someone broke into your house?
Change the locks
First of all, there are many ways for a burglar to get inside your property. For instance, he can get in through the window, or a garage door or simply open your front door. Moreover, if you have an old lock, the chances that someone will be able to break into your house are higher.
After you call out to the police and their work is over, the first thing you need to do is to order a locksmith. You need to change your locks as soon as possible! Locksmith Auckland is here to help you at all times!  We offer a 24/7 locksmith service that can help you fix your lock problem very quickly.
Furthermore, you should ask the locksmith to provide you only the top locks from the best companies (such as Yale, Mel-t-lock, and Medeco). Don't settle on something less than that, or something you don't feel safe with. Changing the locks is an important investment you need to do right away.
Moreover, we know that today you can find almost every solution on the Internet. Therefore,  many people prefer to try to change their locks by them self. However, we highly recommend you to order a professional locksmith service in order to make sure you feel 100% safe!
Check and upgrade your security if needed
Although, having to face with a situation that someone broke into your house is very upsetting, there are some good things you can find out as a result of it. For example, it's an opportunity for you to check your security. By checking and replacing whatever is needed in the house, you significantly decrease the chances of another braking.
several things you should consider while you're checking the security:
Installing a security system

A new security system that will include cameras and monitors can be very helpful in keeping you safe. Many people might think it's too expensive, but it can be very efficient if you want to scare the burglars away.
Make things harder for the burglar
You should try making it very difficult for him to enter the house. For instance, if there are windows that are easy to get in through, you can put bars on them. Or even put a new lock in the front door instead of an old lock that is easier to open.
Consider putting a safe in your house
We all know how frustrating it is when someone breaks into your house and steals valuable things. Therefore, we suggest that you buy a safe, even a small one. Moreover, remember that even the simplest safe can protect your belongings.
To sum up, if you went through a break-in and you're looking for a professional locksmith service, please contact us!
Locksmith Auckland is available 24/7! We can change your house locks anytime!