Locksmith New Lynn – 24 Hour Emergency Locksmith
Locksmith New Lynn – Just finished a huge shopping trip only to just realize you've locked yourself out of your car?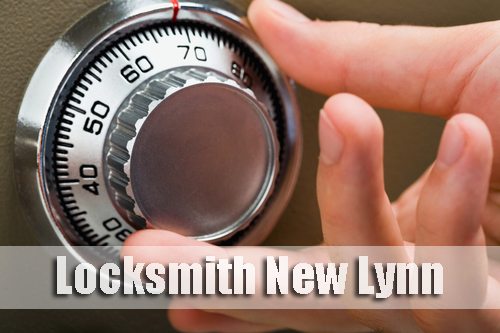 No problem, just call us at 09-222-1566.
We will be there in a jiffy to unlock that car door and let you get on your way.
What we offer:
24 Hour Emergency Car Unlock
Fast response time
Residential Locksmith Services
Insured and Bonded Technicians
Commercial Locksmith Work
Great customer service
Emergency Car Unlock – 09-222-1566
All of our Locksmith New Lynn are personable and professional and have many years experience opening just about any type of car or truck there is. We can even open semi's!
From common commuter cars to luxury makes and models, we know how. Our guys have all their tools in their vans and are driving around to get to you quickly, so you are not stuck waiting too long.
Residential Locksmith New Lynn
Not only do we take care of auto needs, we can help if you cannot get into your house as well! Or your bathroom or your bedroom doors!
We are proud carriers of the mul-T-lock locking systems that offer 3 modern security options if you are interested in upgrading your home security.
1). Firstly they have their Residential Cylinders. These are a drill, pick and bump resistant so that will stump any inexperienced thief from prowling around.
2). Secondly, their digital door viewers give you real sight as to who is really standing on the opposite side of your door.
3), Finally they have the ENTR Smart Lock which is basically a keyless entry locking system. It eliminates the need for keys altogether and really confounds those burglars since there isn't even a lock hole to pick at!
Commercial Locksmith Service
Are you in charge of building a new school? Especially valuable to you is that we will match any competitors price and give you our excellent customer service.  From our technicians all the way up to the boss, you, Locksmith Auckland customer are our priority.