Locksmith Auckland City – 24 Hour Emergency Locksmith
Locksmith Auckland City –  Lost the keys to your car? Ignition key jammed?
Get back on track in a flash by calling us now! Call Auckland City Locksmith at 09 222 1566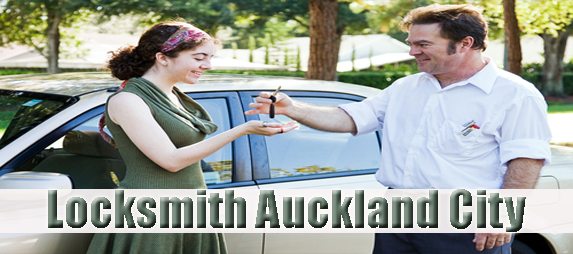 Locksmith Auckland City offers you:
Emergency Automotive Lockout Service
Full line of Residential Lock Systems
Commercial Locksmith Service
Emergency Automotive Lockout Service 24/7
First of all, we keep our business professional and quick, and our prices low so you won't have to look anywhere else.
In addition, we are proud to deliver fast 15-30 minute response time for lockouts and other emergency requests.
Certified technicians for minor and major requests including, ignition key replacement, re-key unit installations, key-less and remote car keys.
Experienced Technicians
At Locksmith Auckland City, we are always open for 24-hour emergency auto locksmith requests.
Since we always give honest pricing, excellent value, free estimates, and advice.
Every job we perform is our number one priority.
Therefore, we always deliver excellent customer service and work hard to earn your satisfaction.
At Auckland City locksmith our professional technicians can provide service to all GM brands, Ford, Chrysler brands.
We can also deal with high-security lock systems like in, Mercedes, Lexus, Acura, Audi, and BMW model cars, and we are able to service semi's and RV's as well.
Full Line of Residential Lock Systems
Are you locked outside of your house? No problem, just give us a call and one of our techs will come and open it up for you in no time at all.
Furthermore, aside from our automotive locksmith services, Locksmith Auckland City can also provide a full line of home security solutions to the greater metro area from basic lock replacement to advanced security systems, such as the installation of the ENTR (pronounced enter) Smart lock by Mul-T-lock. (This is a special order item).
High-Security Lock
The ENTR lock will open the door for the people that you want in, (whether you are at home or not) either with a smartphone digital key, bio-metrically (using your fingerprints or eyeball), with a remote control, with a numbered code and also with a regular key, for those who cannot understand how our mobile phones can now open our doors!
24 Hour Locksmith Auckland City
For a full complement that suits your home security needs, get our totally free residential locksmith estimate done today. Call us at 09 222 1566