Lock Re-Key Locksmith Auckland
Moved into a new property and want to change the keys? Wanting to make sure you're the only one who'll have a way in? Don't want to change the lock? Than doing a Re-Key is your best option.
First a little explanation. A Lock Re-Key means changing the keys of a certain lock, without changing the lock itself. Also, it's only possible if you have the old keys. If not, the best option for you is to change the lock.
Debating on which option to choose? Locksmith Auckland is here for you! We offer 24/7 professional locksmith service at the best prices. Moreover, our prices are the best ones in the market – ONLY $30 for the service call. In addition, we do our best to keep our response time as short as possible. We want to fix your problem ASAP.
Our Lock Re-key Services:
Residential lock
Commercial lock
Mailbox and gates
Storage unit
And more!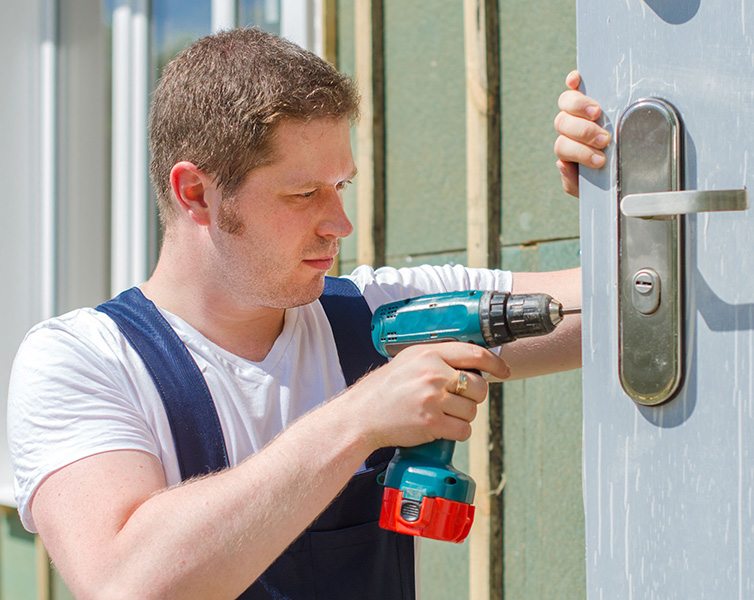 Locksmith Auckland professional technicians
All of our technicians are licensed, bonded, and fully covered. In addition, each and every one of them is highly professional and has years of experience in the field. Furthermore, in order to make sure we'll repair the problem on sight, we carry all the tools and equipment we might need. That way, we can help with almost any problem without delaying it. Moreover, we only work with the best and most recommended locks companies. Our customers' safety is our number one goal.
Around the clock available Lock Re-Key service
No matter when you'll need us – Early mornings or late nights rush hours, or weekends – we're here to help. Furthermore, each of our staff members is highly trained and can answer any question you might have. In addition, we can help with any problem at any time. We want to be there to help whoever needs us whenever they need us.
Have any more questions or wish to book our service? Contact us!
We can help 24 hours a day, 7 days a week.