Locksmith Auckland -Available for all emergencies any time of the day, night or holidays.
Our technicians are qualified and experienced at handling all possible emergencies.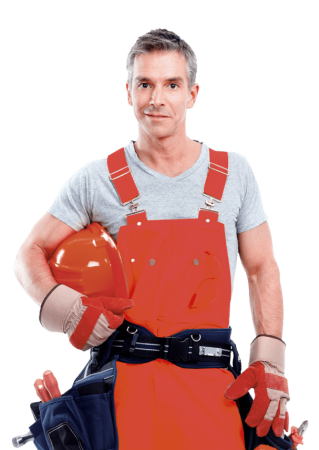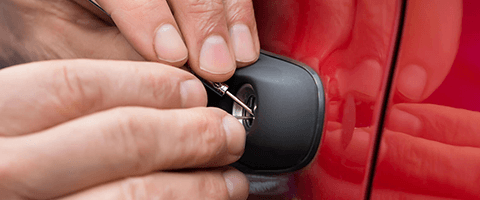 Locked the keys in the car? Or maybe the keys isn't working at all? Either way – contact us! Moreover, Locksmith Auckland can help with any car lockout at all times.
Click here for more information.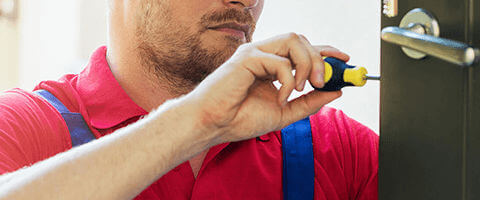 Can't get in the house in the middle of the night? Need to break into your room ASAP?  Cant access your car? We're for you! With ONLY 20 minutes response time.
Furthermore, want's to know more?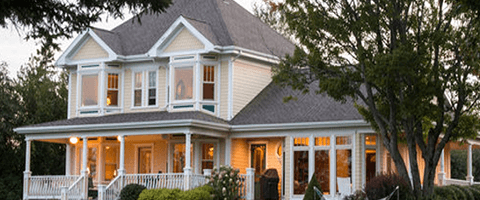 Lost your house keys? The lock isn't working? Locked yourself out? You'll be surprise by how much it happens! However, Locksmith Auckland is here to help.
Read more about it here
Here for you at all times!
Are you looking for a locksmith to change your lock? Or maybe you're locked out of your house?  Perhaps your looking for an upgrade in your security?

Locksmith Auckland can help with any problem within 20 minutes.
In addition, we offer 24 hours available service, all over Auckland Area. Furthermore, we provide Residential, Commercial and Automotive locksmith services for the greater Auckland area. Because we only work with professional and reliable technicians, we assuring our customer the best security results. Moreover, We provide the best prices in Auckland! Moreover, we're the most affordable out of all locksmith services available.
Also, we can help with changing and installing brand new locks! Maybe you're moving into a new house, or simply lost the keys – We can help.

Only $35 Service Call Out Fee
* This cost is a minimum estimate for the respective job. The final cost will vary. It will depend on the security level of the lock-system plus labor charges. Important Note: Unforeseen complications may arise at the site, these changes may affect the price by way of labor or parts. In any circumstance, we reserve the right to explain the final price changes after the work is done.
Locksmith Auckland - 24/7 Available service
We take great pride in our work and results. Moreover, our locksmiths are professional and licensed. In addition, we do our best to be affordable and available for anyone who needs us.
Available for all emergencies
any time
of the day, night or holidays.