Automotive Locksmith - Professional Locksmith Service
Locksmith Auckland Automotive service is available at all times! Moreover, we're here to take your call 24 hours a day, 7 days a week. Each and every one of our team is well trained and can help with any problem you have!
Furthermore, all of our technicians are professionals and well trained. We want to make sure you'll get the best results and feel secure once again. Whether if we need to unlock the car in the middle of the night, or make new keys, we'll be there to help ASAP.
In addition, our prices are the best once in the market! ONLY $30 for the service call! Although in some cases, using a locksmith service isn't a planned outcome, we do our best to be affordable.
Also, our response time is ONLY 20 minutes! Because we understand the urgency of your call, we make sure to do whatever we can to be there ASAP.
Our Automotive Locksmith Services
Any kind of car lockout
Ignition replace or repair
Change your car locks
Making new keys for the car
And more!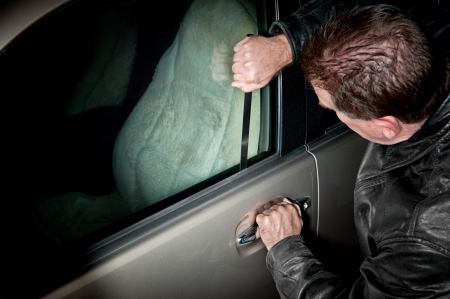 The Locksmiths of our Automotive service
All of our technicians are licensed, bonded and are fully cover. Moreover, they have years of experience in the field, and can help with any problem! In addition, they carries all the tools and gear they'll need to solve the problem on sight. We want to make sure we'll be able to handle everything on sight without needing to postpone it.
Also, our technicians are mobile and spread around Auckland. So, in a case of need, we'll send the nearest one to your location! By doing so, we're keeping our response time the shortest one possible. Usually, it takes us ONLY 20 minutes to arrive to you.
Have any more questions about our service? Wants to use it? Contact us!
We're here to help 24 hours a day, 7 days a week.