Locksmith Remuera – 24 Hour Mobile Locksmith
With locksmith Remuera service we're getting to your specific location just moments after you call us at 09-222-1566.
Our service is fast, reliable and affordable. We hire only professionally trained locksmiths and use high-end security solutions only.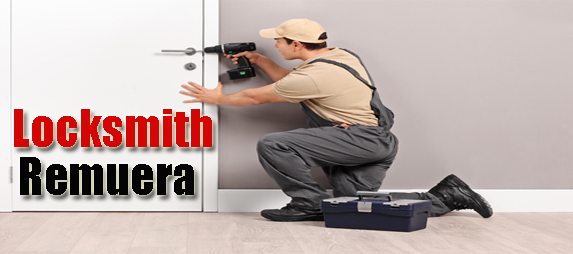 We, at Locksmith Remuera, are proud to provide:
Automotive locksmith service
Residential services
Commercial solutions
Attentive care
24 Car Locksmith Remuera
All of our expert and licensed technicians reside in Auckland and are on a rotating shift, consequently, you are guaranteed quality and fresh service any time of the day or night.
As a result, when you call for service you will receive a confirmation call from the technician with a time to expect him.
Licensed, Insured and Bonded Locksmiths
All of our locksmith vehicles are fully stocked with the latest locksmith solutions for any home and complete with first-rate tools and technology.
For excellent and quality service anytime call now 09-222-1566 to arrange a time.
Residential Locksmith Service
It is generally recommended that after purchasing a new home that you have the locks changed. There could be many other people who have copies of the old keys to your house…
Therefore changing the locks when you move into a new house or apartment, to brand new locks and new keys, will ensure you and your family are the only ones who have the keys to your new home.
24 Hour Lock Change
Furthermore, we also install key padlocks and smart locks to suit your busy lifestyle, while always advising that these type of locks include a key entry for manual entrance, for when the batteries die out.
When you call Remuera Locksmith, you're getting a guarantee on all labor and parts for 90 days.
Commercial Locksmith Solutions
Building a new school? Or is your office changing locations? We can take care of everything from filing cabinets to door locks and even mailboxes. Give us a call today or you can schedule an appointment with us for a future date at 09-222-1566.