How to deal with a lock problem?
Nowadays, many people are having to face all kinds of lock problem. You might say it will never happen to you, but it can happen by accident. This kind of problem can happen for many reasons. For example, if you're late to work and stressed out, you can accidentally forget your keys and lock yourself outside. Moreover, you might even break the key if you press too hard.
We know how upsetting and inconvenient it is when you're locked outside. Therefore, Locksmith Auckland is here to help you with all kinds of lock problems, at all times! We are available 24/7 and will arrive at your location within ONLY 20 minutes! All of our technicians have a lot of experience in the field. So, they will be able to solve your problem in the shortest time!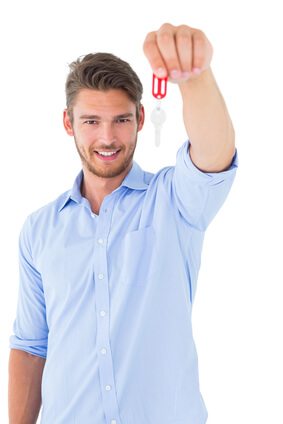 When should you call a locksmith in order to fix your lock problem?
We know that today there are many DIY videos that can explain how to fix a lock problem by yourself. However, trying to fix it alone may cause more damage to the lock and eventually will cost you more money.
Therefore, we highly recommend that you order a professional locksmith service, whenever you're facing a lock problem.
Our services :
House and cars lockouts
Lock change
Car key made
Mailbox locks
Garage door repair
How to order a locksmith?
First of all, contact us! You can call us or email us. Once you did, please explain to us the situation you're struggling with so we will know how to help you. Moreover, we need to know exactly what's the problem, so we can send the best technician for your needs.
Afterward, we will ask you for all the necessary details such as your full address, an available phone number, and your name.
Then, all that's left is to wait for the technician to arrive.
You can contact us on the number 09-222-1566 or email us ontariolocksmith1@gmail.com.
Feel free to call us, we are ready to help you, with the best technicians 24/7!